Our participants needs come before our own
Our Section 28 day support programs provide quality in-home and community skills supports training for young people with Autism, Intellectual Disabilities, ADHD, and developmental delays.
Our clients range in age from 2-20.
We are contracted through Maine DHHS Children's Behavioral Health. 
We proudly serve individuals in Penobscot, Piscataquis, and Washington Counties.
Our trained Behavioral Health Professionals provide 1:1 supports for skills training while working collaboratively as part the of a provider treatment team.
The vision for providing services in the MC Community Services is a personal and community-based organization that is committed to and values its' people, which seeks to improve their independence and general daily living according to each individual needs, their wellbeing and quality of life, and enables access to opportunities in all aspects of life that are available to the wider community.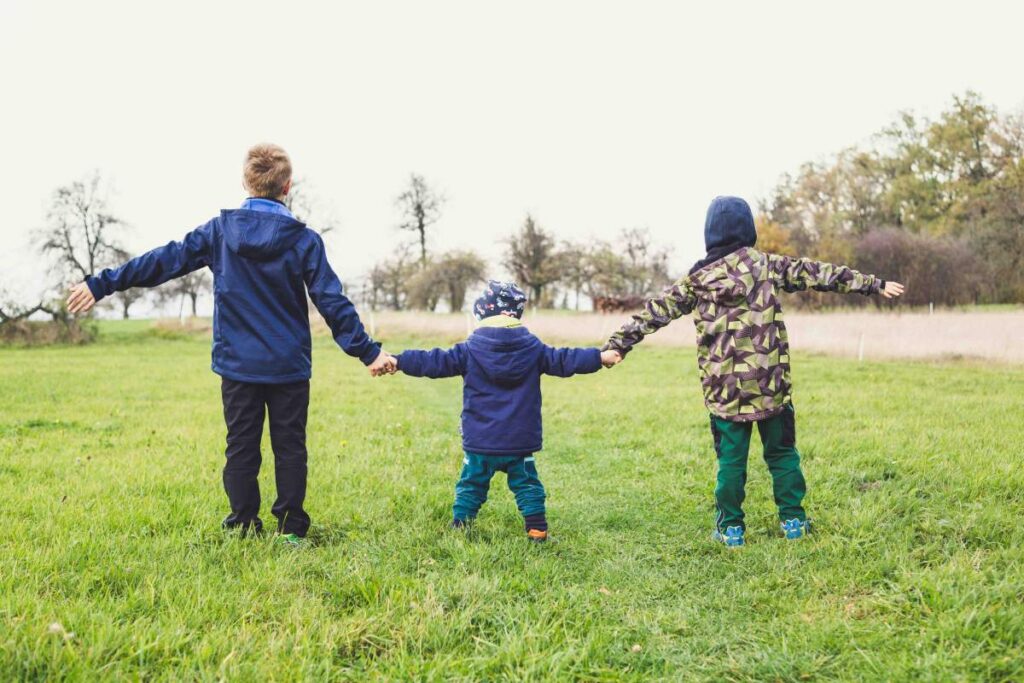 We typically have 42 Behavioral Health Professionals and 4-5 Administrative Staff. We are always looking for good people and accepting applications for BHP's to work with our clients and families.  Here are some actual testimonials from some of our Administrative Staff and BHP's
We are always looking to hire Behavioral Health Professionals (BHP's) to work with our amazing clients.

You must be over 18, have a minimum of a high school diploma or GED, have use of your own vehicle, pass background checks, and have at least 1 year of experience working with people with disabilities.
Most positions are part-time, non-school hours.
Email us or call during our weekday business hours for more information or to request an application.
We look forward to hearing from you!
Parents, Guardians, Case Managers, and potential employees, check out and "Like" our MC Community Services Facebook page! 
You can find out more information about us and any recent job postings. 
Our mission is to provide people with developmental disabilities the assistance and support necessary to enable them to improve their daily living according to their needs and goals and to live valued lives in their homes and community.